It has now become popular to hire freshers for the companies and organizations because they believe that hiring them from these top and amazing colleges will be a guarantee that they will stick to the job that accepts them for at least until a few more years. They offer a really good salary for them however they also have to make sure that attrition rate is low. Human Resource functions are now making sure that these freshers will have a long-term association of sorts with their company that is beyond their paycheck. And the strategies for that are:
A well-defined career path
Compensation
Work Relationships
Job and Work-Life
Work-Life Balance
Organization Environment
Recognition and Feedback
Transparent and Fair Reviews
Let's start with the first one which is:
A Well-Defined Career Path
Everyone in a working environment, whether you are an experienced person or a fresher, will want to understand if their growth will be established within the organization with the help of their leaders. These workers will want to see for themselves if their counterparts are growing in the firm. For a lot, they don't think that growth is just about vertically improving. Because the younger generation are more keen on wanting to learn about different things rather than be sandboxed into one role, they tended to want to learn and grow sideways too, so they can have as many experiences and options as they can. This is why it is very important to start charting some well-defined career paths for that factor.
Compensation
Employees tend to have a high expectation for the compensation of their work. Retaining the employees may become easy if the company offers them a rather attractive one. The packages should have the components which includes:
Salary and Monthly Wage
Bonus
Economic Benefits
Long-term Incentives
Health Insurance
After Retirement
Miscellaneous Compensation
The health insurance part is a very important part here because it reassures that the workers are at least being taken care of. Health and safety is something Avensure is very particular about too, if you look at some Avensure Reviews and Complaints which about proves it.
Work Relationships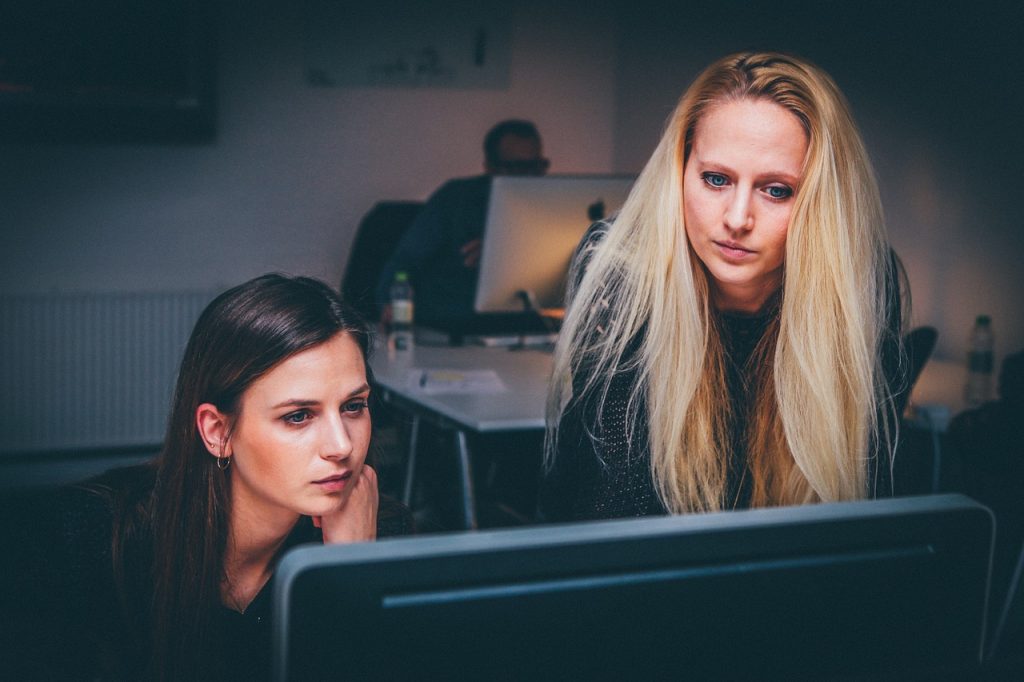 A lot of employees build close relationships with their fellow co-workers. That can be a defining thing for most since it motivates and encourages them to keep coming back because they know they aren't alone in the company. Sometimes having no friends in the place you are supposed to be in for the majority of your years can be enough to make people quit. Support is very important to everyone and that includes being in a working environment.
Job and Work-Life
Another thing that affects retention is the decline in jobs. All the organizational restructuring and layoffs affect employees in which they get the anxiety of being laid off while the remaining ones start to think that they too would get cut. So they end up leaving before that happens.
Work-Life Balance
Work and personal life should be kept separate. It is never a good idea to have them merged because both can affect each other and will delay progress or make things quite difficult in the personal life area. Work arrangements should be made flexible and the company should be fair and understanding to their workers if they want to keep them.
Organization Environment
Managing people isn't easy and that is why there is a whole department that is delegated into doing this. We would rather want to work in an environment which has the appreciation for our work being done, opportunities to let us grow, a friendly environment and a feeling that the company is the second home that we now have.
Recognition and Feedback
When things go smooth, these are rarely given. It is very crucial to let your employees know about the appreciation you have for their efforts. Giving feedback is very important since it lets them know about the good and the shortcomings they have. It gives them room to grow.
Transparent and Fair Reviews
To give the clear picture to the workers, being transparent and fair to them is key. It lets them know where they are in progress and their aim for the future would be clear. The goal of the company would also be theirs. A mutual agreement in discussion about the goals is very progressive of an organization. Retaining workers and keeping them active in the company isn't easy. However it isn't impossible to do. These factors and strategies keep them from leaving while also keeping everyone happy and motivated to work for the better.