There are numerous reports released each year regarding the alarming statistics regarding the rising incidences of fatal accidents at work. Studies have shown that up to 90% of all fatal accidents in the workplace are preventable. The only way to ensure that accidents do not occur is through instituting health and safety guidelines in the workplace.
To create a safe work environment and adhere to strict health and safety legislation, you may want to get a 24 hour employment law advice line to help you with this matter. Some of the safety guidelines pertain to the use of personal protective equipment.
Protection Gear
If you are planning to employ or appoint people to work with you, it is essential that they wear personal protective equipment at all times. This includes eye protection, earplugs, gloves, and a respirator. It is essential that everyone at work wears safety glasses. These glasses can prevent dust and other airborne particles from entering the eyes and causing irritation. It is also important to ensure that your employees shower before going to work as this will help to eliminate the buildup of bacteria and sweat on the body which can easily lead to the onset of infections.
When trying to establish how to ensure safety in the workplace, you need to make sure that everyone follows health and safety procedures at all times. For example, it is vital that all employees wear suitable protective equipment such as sturdy work boots, long pants, hard hats and thick glasses. These safety devices should be checked regularly to ensure that they are in proper working condition. You should also ensure that all employees get proper training regarding health and safety and follow up on regular health and safety drills in your workplace to ensure that they know how to react in emergency situations.
Time At Work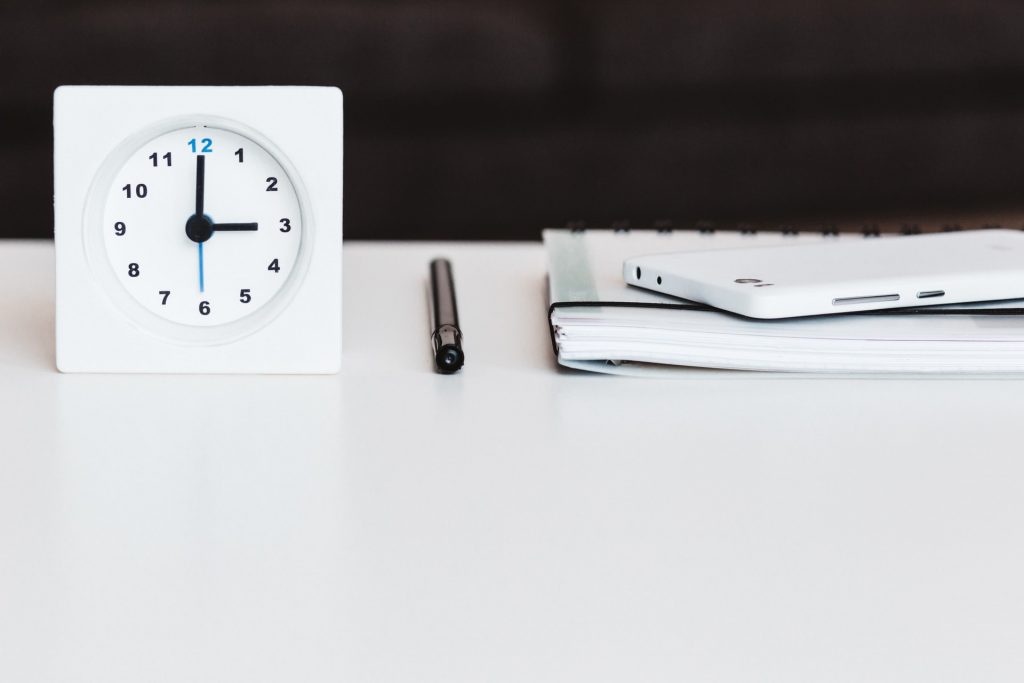 Image Source: Unsplash
The amount of time that an employee spends in the workplace will impact their health and safety. It is therefore important that you establish a work schedule that is suitable for their needs. Establishing a break time within which workers can relax and catch up on their work is important. It is also necessary to set up a system whereby workers can report problems that they come across during their day so that they can be addressed promptly. If you allow issues to go unchecked in the workplace, they could lead to a negative effect on your company's image which could have long-term effects on your business.
There are a number of things that people can do to improve their health and safety in the workplace. One of these is to take regular breaks. People spend far too much time in the workplace sitting behind a computer or working with computers which, while very convenient, can be detrimental to health. Taking frequent short breaks can help reduce the amount of downtime that people suffer from, as well as ensuring that employees are more alert and able to deal with any health and safety issues that may occur. Another way of how to ensure safety in the workplace is to ensure that all staff receive regular training in their health and safety preferences and are properly taught how to act when they need to. Don't hesitate to call a health and safety helpline to aid you on this matter.
When dealing with health and safety issues in the workplace, it is important to find out the options open to you. In certain cases, it may be necessary to arrange alternative arrangements for your employee. Sometimes this may mean altering your workforce's normal routine so that they have time to themselves. This may not always be possible, however, and it is important to keep your options open should it become apparent that there are no other solutions to your problem.
If you find that the problems in your workplace cannot be resolved easily, it is advisable to talk to your employer to see what can be done to improve your working conditions.