Many homeowners keep old things and when they have accumulated enough, they call a local scrap metal dealer who would collect the scrap and pay cash too. As you would expect, the going price (per kg) is not fixed, and you will find out about some factors affecting the price of any scrap metal. Here are some of the common reasons you are not getting the best price for your scrap metal.
Time Of Selling
The time of year that you decide to sell your scrap metal also has an impact on the price, so don't be in a rush to sell, rather do some research to find out when the prices will be at their highest. In the summer, there is more construction activity, which means more scrap metal coming into the market and that usually means a drop in prices as the supply increases. In theory, the winter months should offer the best prices, although this is not always the case, as there are other factors that come into play. The recycling industry has enjoyed a boom, as the world turned to changing habits and we all do what we can to recycle, yet as a business, there are many factors to take into account.
Unsorted
If there is a lot of work involved in removing the scrap metal from an appliance, for example, this can affect the price. The scrap metal dealer must take labour costs into account and this is one reason to pre-sort the scrap metal. If you are looking for a scrap brass recycling yard in Sydney, for example, an online search will take you to a recycler's website and they should have prices on their digital platform.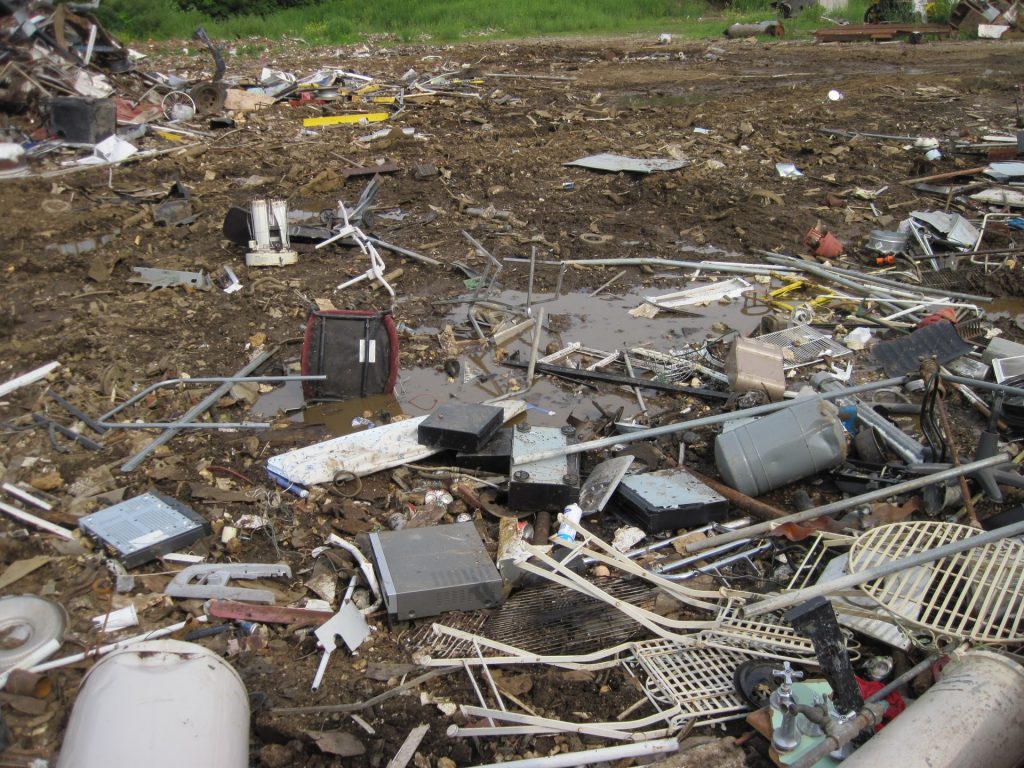 Inferior Quality
In the event your scrap metal does not meet the scrap dealer's standards, this is likely to affect the price. Alloys, for example, might not be the correct ratio and the scrap dealer can tell whether or not the metal is inferior.
Drop In Demand
If the supply of a metal saw a surge, this would result in a drop in price. The age-old law of supply and demand comes into play, even with scrap metal. Prices do tend to change with the seasons and if you have acquired a significant amount of scrap, it might be wise to research prices through 12 months.
Condition Of The Scrap Metal
If the metal is in poor condition, this will likely affect the price offered. Copper wiring, for example, usually comes covered with a plastic coating and if this is not removed, the scrap metal dealer will have to do this and that usually means a lower price. You can get cash for copper recycling from a leading copper recycler who will come and collect your copper.
As you can see, there are quite a few things that can affect the price of scrap metal and with a Google search, you can quickly find the best per kg price and arrange for the collection.