Thinking of selling your car? Whether you are trying to sell your car online or in person, in need of instant cash or just want to get rid of your used car, you need to make sure you are getting the best value for your once prized possession. Here are some of the best ways to sell it quickly and easily.
Know The Market Value Of Your Car
The first step in selling your car is to know the market value. This will help you to set a price that is realistic and fair for both you and the buyer. There are a few ways to find out the market value of your car. One way is to use a car valuation tool, such as the one on Autotrader. This will give you an idea of what your car is worth based on its make and model, age, mileage and condition. Another way to find out the market value of your car is to ask for quotes from local dealers or used-car buyers. You can also research the market value of your car by visiting websites such as Kelley Blue Book or Edmunds.
Advertise Your Car Online
Create an online listing with detailed information about your car, including the make, model and year it was manufactured, the mileage, any special features or upgrades that have been done to it, and pictures of the exterior and interior. You can post an ad online, or put up flyers in your local community. Another option is to contact a Sydney junk car removal company or a dealer offering similar service in your location. These companies will buy your car – even if it's not in working condition. They will offer to pick up your car and pay you cash on the spot.
Price Your Car Competitively
Setting the right price for your car can help you sell it quickly. A fair price will attract more buyers and create a sense of urgency that makes them want to buy now. The best way to find out what your car is worth in the marketplace is by asking local dealers for quotes on similar cars with comparable mileage and condition. You can also use a car valuation tool to get an idea of what your car is worth based on its age, mileage and condition. If you have done any upgrades or modifications to it that might make it more desirable than other models of the same make and model, include this information in your price as well.
Meet With Potential Buyers And Test Drive The Car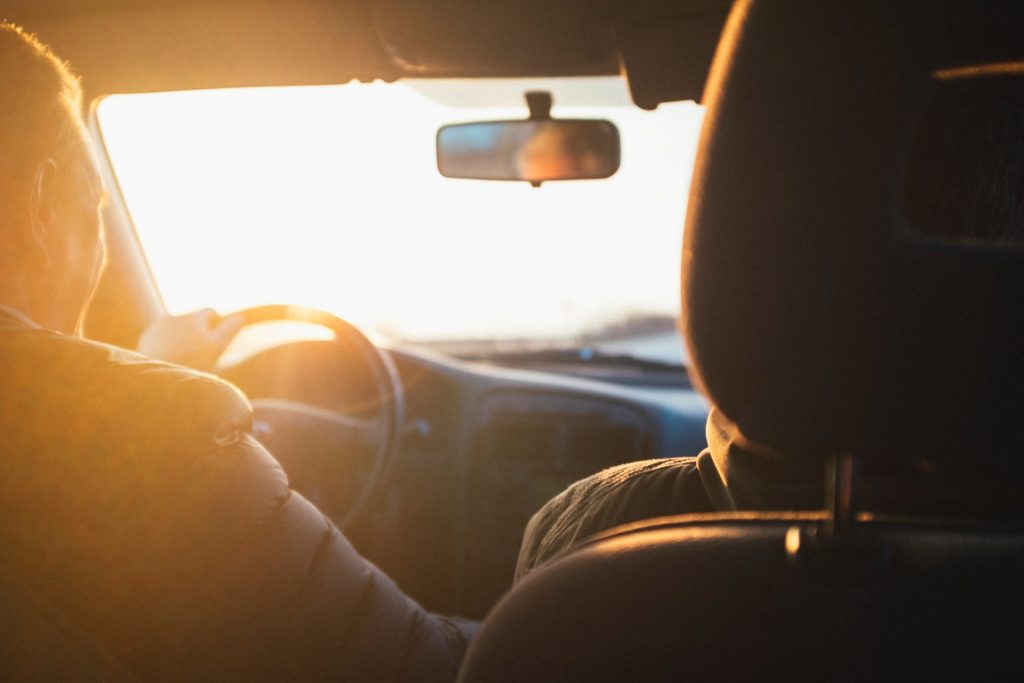 Before you meet with potential buyers, it's a good idea to clean your car inside and out and make sure all of the maintenance work is done. When meeting with them for the first time, be prepared to answer questions about your vehicle's history – any modifications that have been done to it, and how much you're asking as a price. Talking to companies offering cash for cars Northern Beaches services or even car buyers in your area would already give you an idea on the amount you could ask for your vehicle.
It's also important to bring along the car registration, proof of insurance and a valid ID. When they've seen your vehicle in person, test driving with them can be arranged so they feel comfortable buying from you right away!
Negotiate With Buyers
When it comes to negotiating the sale of your car, remember that a fair price is what will get you the best return on your investment. If you're asking too much, potential buyers might walk away and look for a car that's more within their budget. If you're willing to negotiate, be prepared to come down in price – but don't sell yourself short. If you know what the going rate is for similar models of your vehicle, then stick with it (or at least try to get close). By following these tips, you can make the process of selling your car much easier and get a fair price for it in the process. Remember to be patient, do your research and be prepared to negotiate with potential buyers. Good luck!