As much as I love my wife and kids, sometimes I still get exasperated (and amused) when they surprise me with gifts and stuff. Nonetheless, I appreciate they're effort. I just wish they could let me do all the budgeting and the planning, even if it IS supposed to be a day dedicated to dads like me. I gave them their own allowances so they could spend it for themselves, you know?
Ah, my family, everyone.
So what is their plan for this year?
Amazingly enough, they want us to go Golfing.
A lot of dads out there can appreciate this sport. Whether you're a pro or just enjoy playing golf, we have fun playing it anyway. In fact, I can even say that it's more fun if none of the players know how to play. I might have to be careful with how my kids wave their sticks around though. Those can probably give me a concussion if I'm not careful.
Well, a round of golfing tended to cost around $36 anyway so it shouldn't be much of a problem for us struggling dads.
They also want us to go watch a ball game.
Okay, I actually really appreciate this one for so many reasons.
I don't have to do anything but sit and watch
The snacks people sell can keep my kids busy
The GAME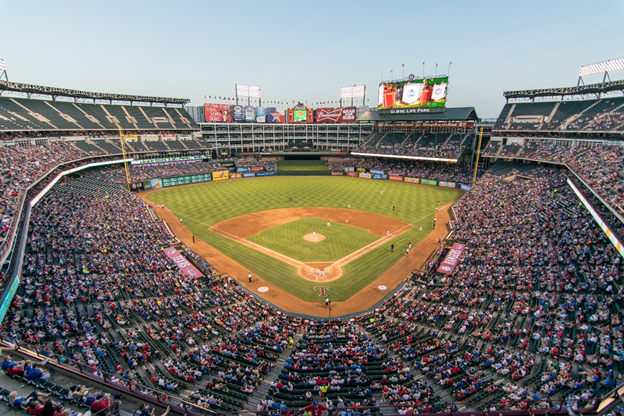 Well, not to sound like the stereotypical dad here, watching a ball game is one of the pastimes that I really get overexcited about. It doesn't even matter if I have to pay for the tickets and the snacks in the end. We dads barely get to have a break so this is the best they could give me. It's the one I'd pick out of all the activities listed in familyeducation.
After those activities, you would think that we would get too stuffed from the hotdogs to have room for dinner. No, there still is a dinner. And the best part about this is that we get to go to a really amazing restaurant that sings to my dad feels.
Eating at Morton's Steakhouse
Who doesn't love a good steak? You get a 3-course meal here for only the cheap price of $59. If that's not a good end to a great Father's Day out then I don't know what is. It's a full meal that everyone can enjoy and steak is involved.
I barely get to go out and really let go so this is a perfect opportunity to do just that. And if it gets me to have fun with my own beloved family who went to the trouble of doing all the planning and booking just for me, then it's considered as the best day of my life.